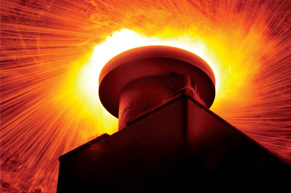 Welcome to MC Resources
Thermal Acoustic Solutions for the Power Generation, Aviation & Motive Power Industries
MC Resources Ltd operates worldwide to supply key industries with application-specific products manufactured from mineral, glass and metal fibres.
The company is the sole producer of Lancaster GTB Gas Turbine Basalt mineral fibre. Manufactured at our plant in Lancaster, UK, GTB® Basalt is internationally acknowledged to be the most reliable and cost effective acoustic filling for gas turbine exhaust silencers.
Product Range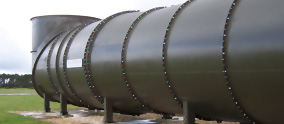 GTB® product formats include wool, stitched blanket and wired mattress (stainless steel or galvanised). Engineered pillow modules for new-build are dimensioned to fit original equipment.
Customer Support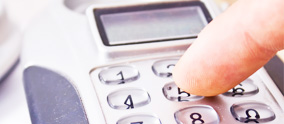 Responsive to customer needs. All our clients benefit from technical advice supported by thirty years experience in thermal acoustic materials and their associated operating environments.
Research & Development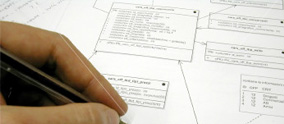 The Company practises an on-going programme of product development to enhance performance and durability whilst maintaining competitive pricing.
Quality Assurance
The Company operates an ISO 9001 2008 accredited quality system
Health and Safety
All products supplied by the Company comprising mineral, glass and /or metal fibres and multi-component pillow modules are unclassified under EU Directive 97/69EC (non-carcinogenic).
Environment
Operating under Environmental Permitting regulations, the Company practises a pro-active environmental management system.
View our Frequently Asked Questions »